Join us in conversation with local residents, youth, and Broadway Businesses about the revitalization project.
Envision Broadway invites you to join our conversation on Community Revitalization Initiatives.
The discussion will also include new ways to increase business by focusing on Murals and Beautification.
Sponsored by Envision Broadway and the Institute for Public Strategies. For more info contact Sarah Boyer.
Sarah Boyer: sboyer@publicstrategies.org
La Entrada a Chula Vista Bayfront
¿Sabe usted que Broadway genera más ingresos tributarios de ventas para la ciudad que cualquier otra área en Chula Vista? Sin embargo, es una de las zonas comerciales más olvidadas. Ahora, es el tiempo para cambiar eso.
Envision Broadway Efforts
Facilitated by IPS South Bay:
IPS South Bay is a recognized partner of Live Well San Diego and its vision is to create healthy and safe communities where residents can thrive. To achieve this goal, we address the community conditions that may contribute to substance use disorders in Chula Vista. As part of the Envision Broadway project, we empower community members to prioritize their needs and plan improvements that are necessary for the revitalization of this aging corridor. By increasing the economic vitality of this critical thoroughfare, we align with the Live Well vision of cultivating and maintaining a multi-cultural business district that promotes healthy choices and the highest quality of life. 
Novedades con Envision Broadway
IPS South Bay recently facilitated a virtual business mixer with guest speakers, Chula Vista Council members Jill Galvez and Andrea Cardenas, and Chamber of Commerce CEO, Lisa Cohen. We talked about public safety, adult businesses, preventing alcohol and drug-related harm to youth, economic vitality along the Broadway corridor, and new ways to increase business by focusing on revitalization. Right now, we are focused on involving Broadway business owners and other stakeholders in our revitalization committee.
Tag Us! #envisionbroadwaycv IG: @envisionbroadway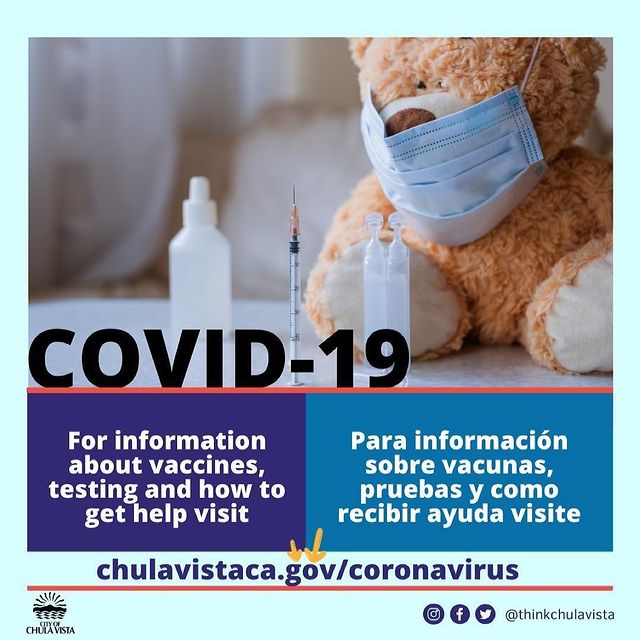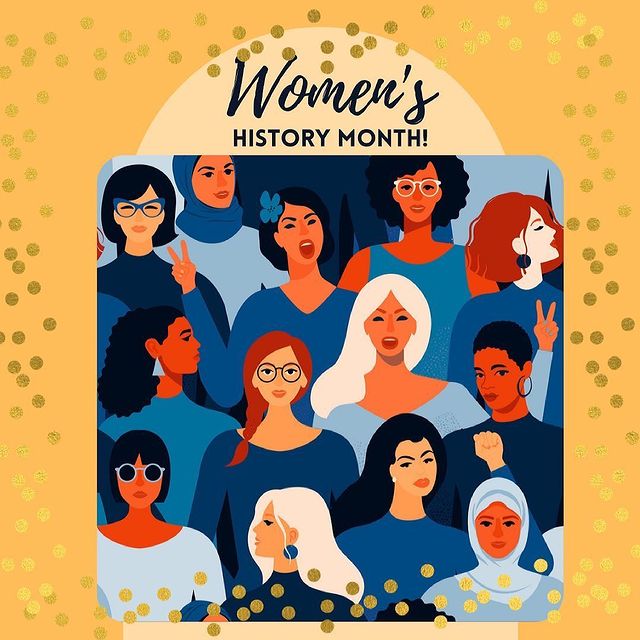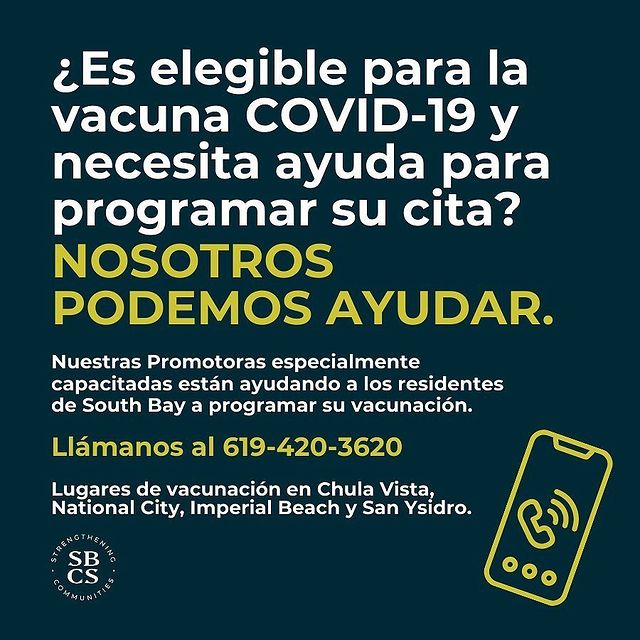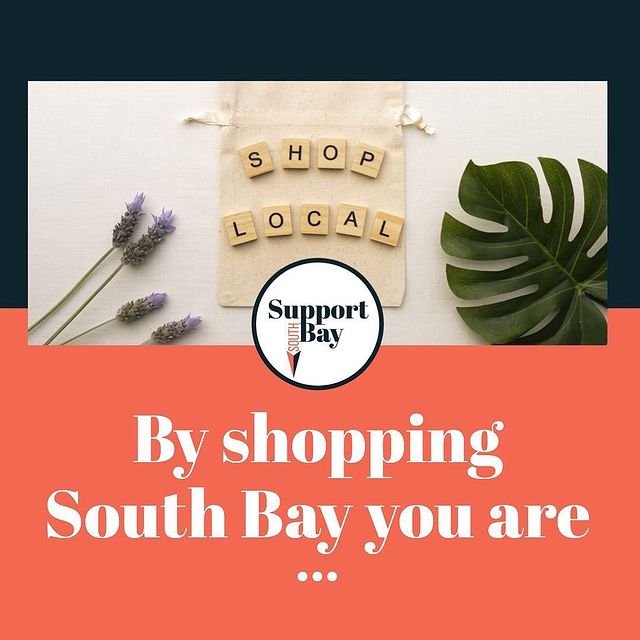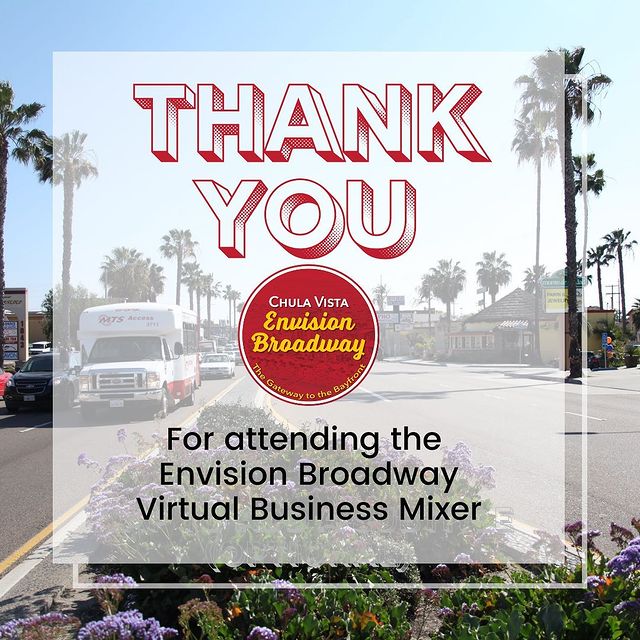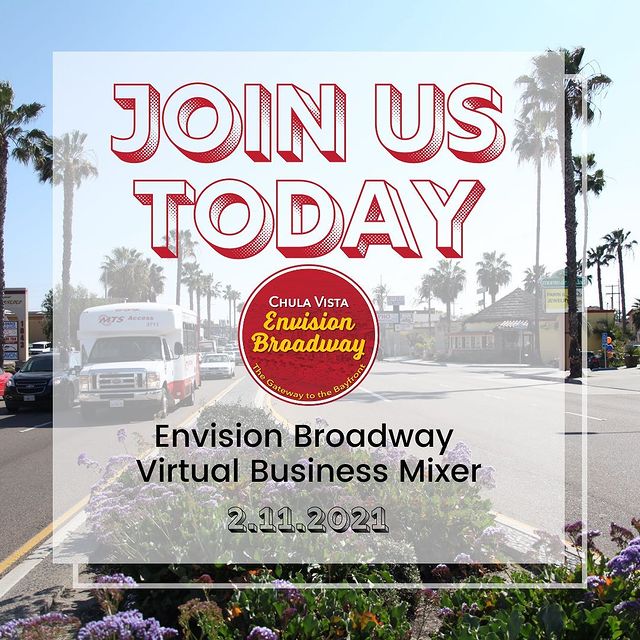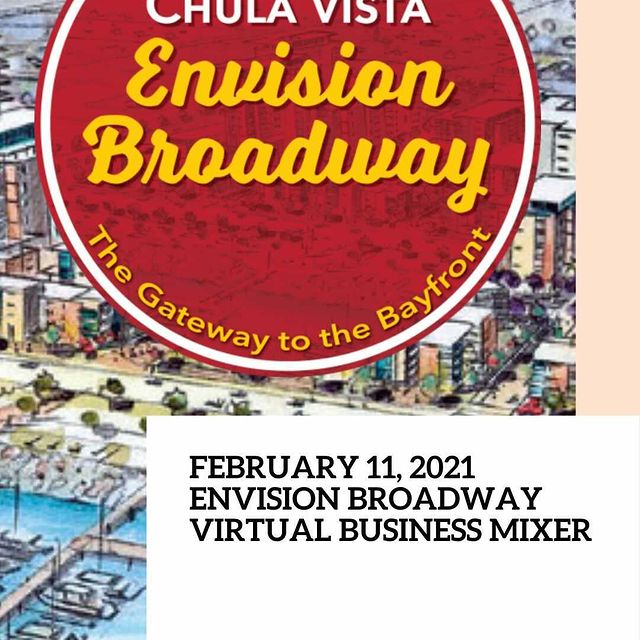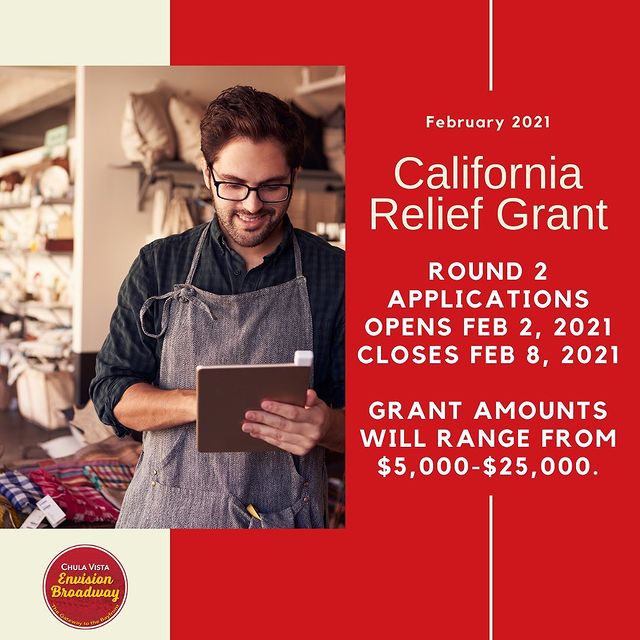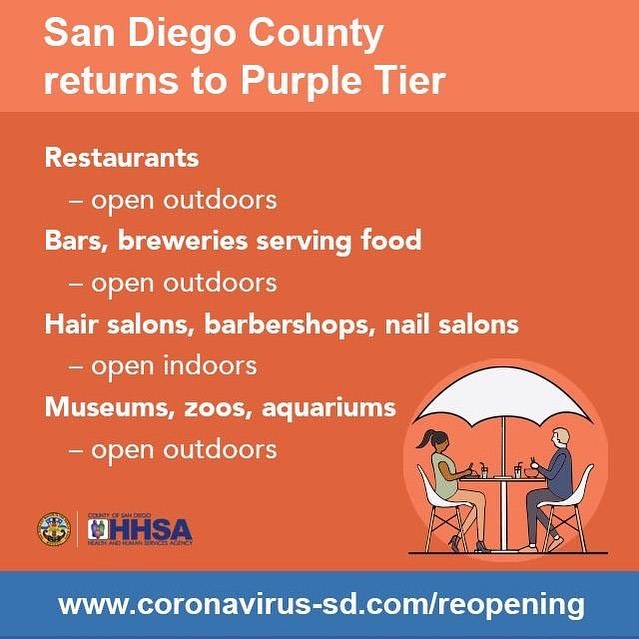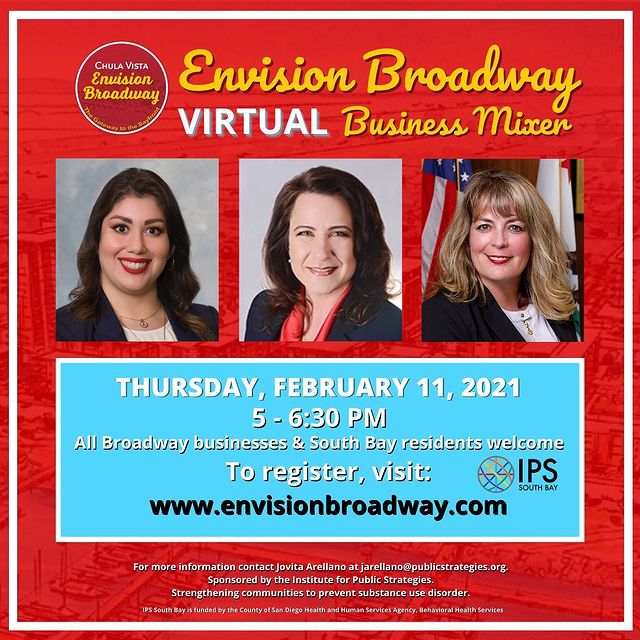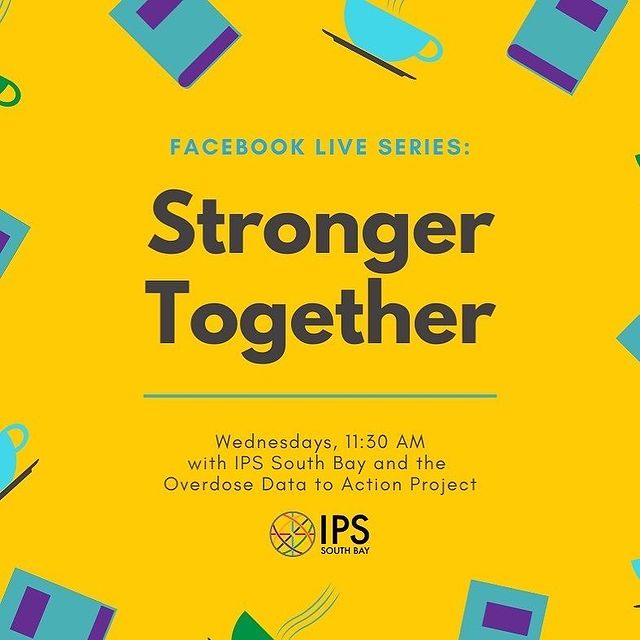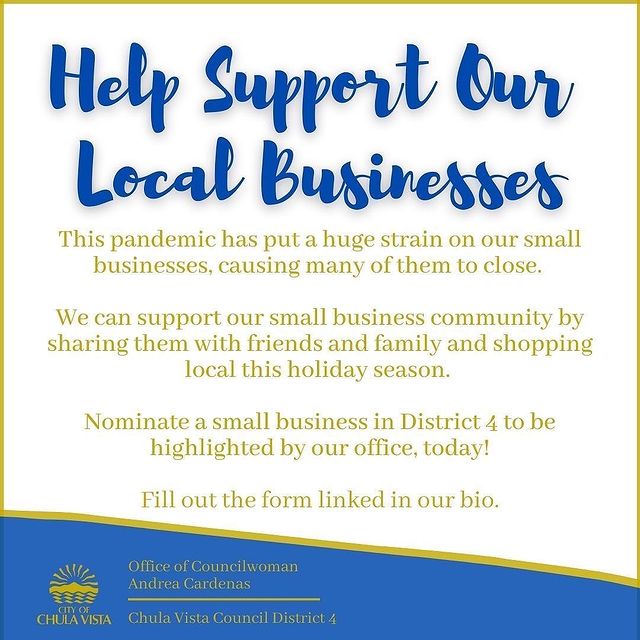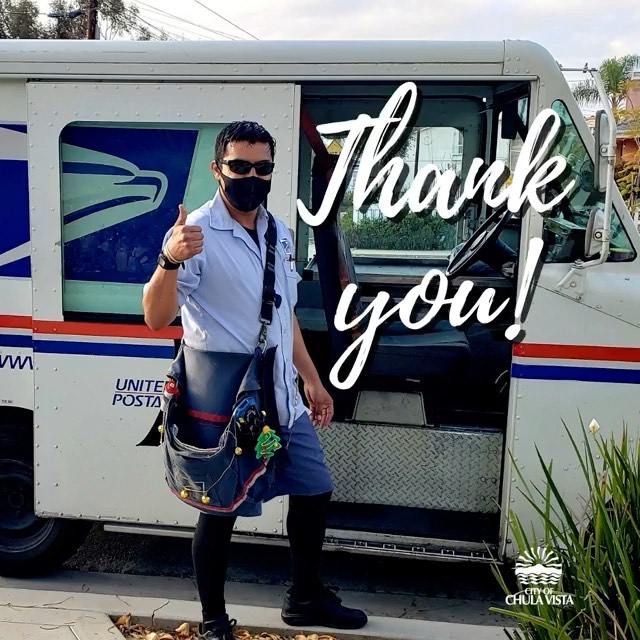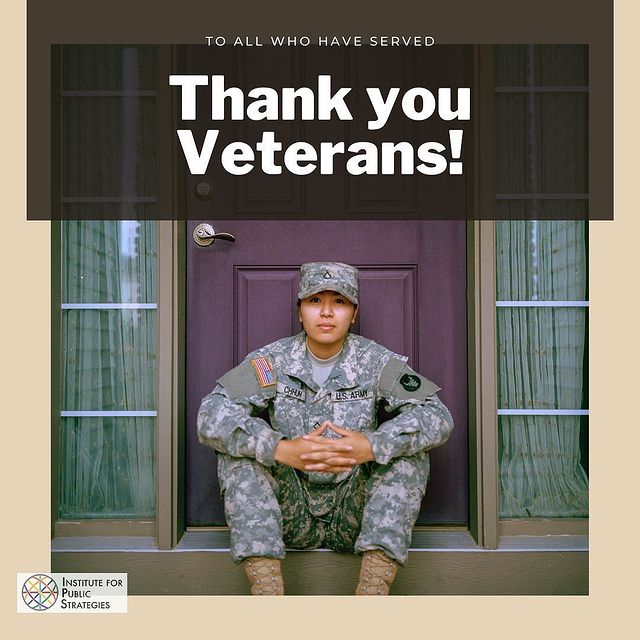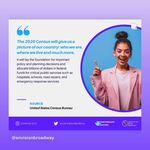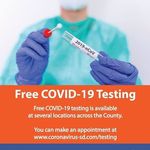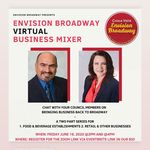 Suscríbase para recibir las noticias, los medios, y los eventos siguientes.